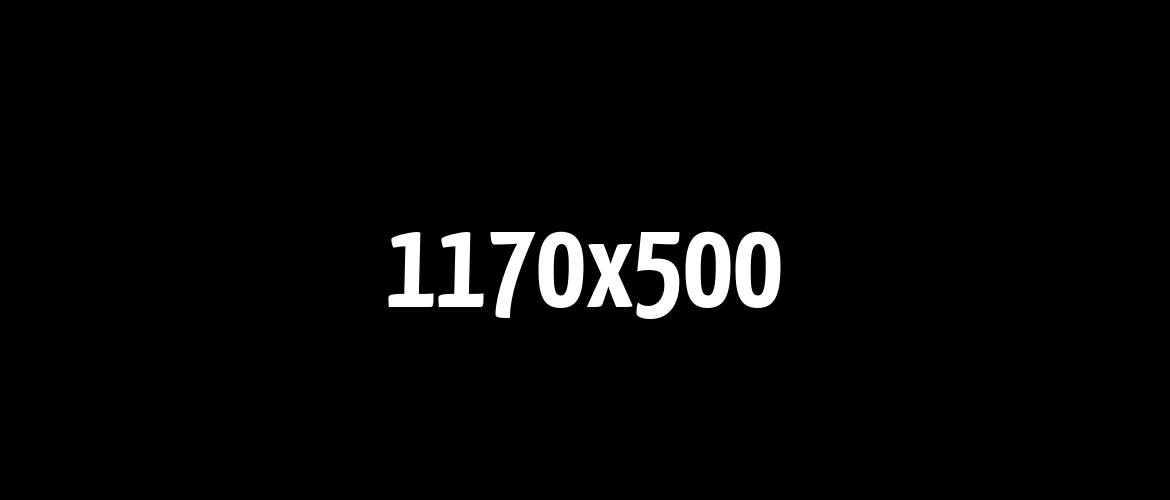 Schools
Clean hands are foundation to safe learning.
How do you encourage children to take the time to properly wash their hands?  GermZAPP encourages children to take the time to properly wash their hands in an entertaining way.  With its large colorful LCD screen and audio prompts, children are engaged in the hand washing experience.  It becomes a game rather than a chore.  School administrators can collect anonymous data and keep track of what age groups are improving and what groups need some more encouragement.
How do you confirm that school staff is following hand washing procedures themselves?  GermZAPP can track individual ID's simultaneously with the anonymous children's data.  GermZAPP can record each employee's handwashing compliance.  School administrators have easy access to these records at any time.
Fun Hand Washing
Children get to follow engaging full color animations to properly wash their hands for the CDC recommended time periods.
Competitive Hand Washing
Teachers can set up contests between grades to see which class has the highest percentage of compliance.
Taking the Time
We have found that just having a screen at the sink keeps the children at the sink washing their hands longer.  This helps the time fly by.
Safe Employees
Teachers, kitchen staff, etc. can all be tracked for proper hand washing which will help keep the students safe as well.