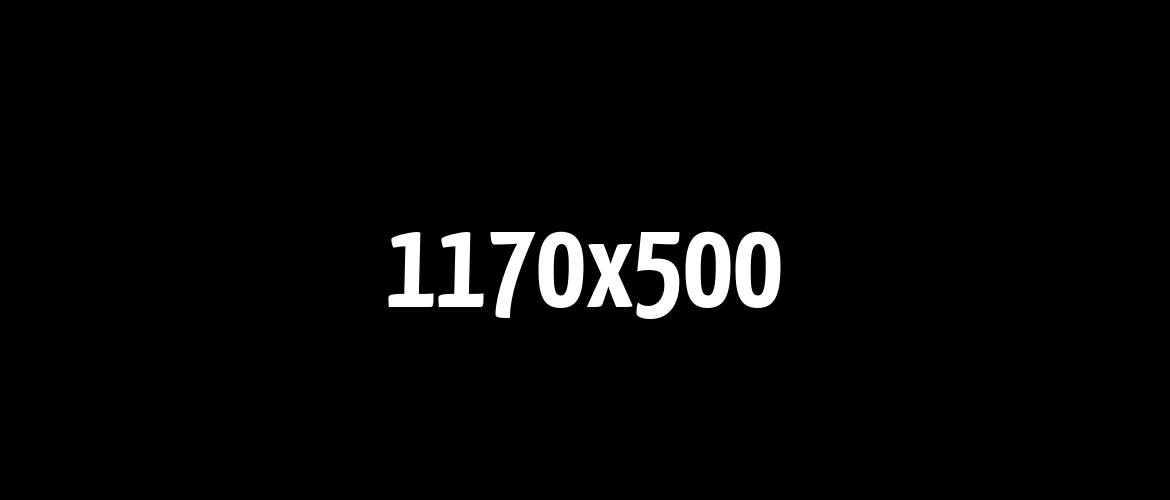 Restaurants
Clean hands are foundational to customer confidence and healthy food.
How do you make sure that employees are following health code for hand washing?  No one likes to have someone watching them wash their hands.  No one wants to have to call out "Washing my hands!" like they are still in the 3rd grade.  GermZAPP allows employers to be confident in their employees' hand washing compliance.  Restaurant owners can check the hand washing compliance of their employees at any time from any shift.  No more do you have to worry that one shift manager is being more lenient than another shift manager when it comes to washing hands.
Consistent hand washing also means better for health code compliance.  No restaurant owner likes to lose revenue due to having to replace bad tasting food prepared by non-clean hands.  No restaurant owner likes to lose revenue or reputation due to food poisoning that could have been prevented from proper hand washing.  GermZAPP could be the very tool you've been needing to get that A+ health rating.
Touchless
No need for the employee to touch any buttons or input their ID code. Just wash and go. GermZAPP takes care of the rest.

Automatic
Success or failure of following hand washing guidelines are automatically recorded to the cloud as soon as the employee is done washing.

Any Shift, Any Time
You can check the hand washing compliance of any one of your stores at anytime from anywhere. You can get records for store wide or drill down to a specific employee.

Cleanliness based Rewards
With GermZAPP, you could tie Employee of the Month as well as other bonuses to their hand washing compliance. Various stores or even shifts within a store could compete for the highest compliance percentage.