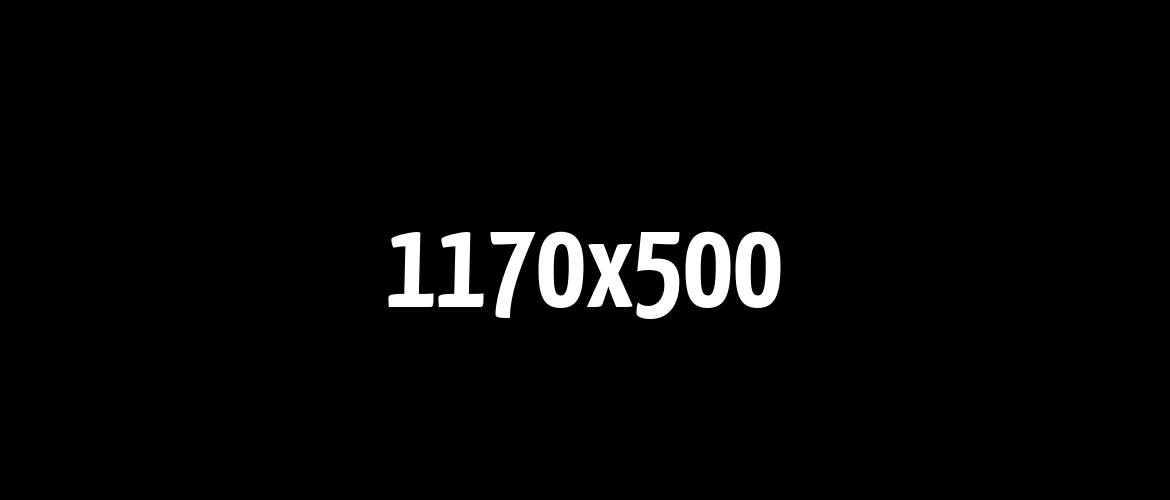 Pharmacies
Clean hands are fundamental to safe medication
How does a pharmacy track their employees' hand washing compliance economically and reliably?  Pharmacies are busy places where every employee needs to be busy preparing medications.  There is no time for staff to observe each other washing their hands.  (Besides, who wants that?!)
With GermZAPP installed in wash stations, employees are held accountable for cleanliness and administrators can have confidence that everyone is working with safe, clean hands.
Touchless
No need for the employee to have to push any buttons or type in their IDs.
Automatic
GermZAPP takes care of record keeping so that you can stay busy getting prescriptions filled.
Accessible
Hand washing compliance data can be accessible from any internet connected computer or phone–in store or at home.

Proof
If there is any doubt as to your employees hygiene compliance, you will have easy access to records that prove compliance.